Featured Olympics Product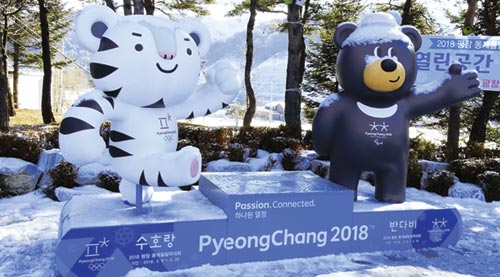 Downloadable Recorder Single
One of Korea's oldest and most popular folk songs has been heard all over the place at this year's Winter Olympics at PyeonChang, Korea, from pop radio to the opening ceremonies to the music behind the ice skaters.
Our arrangement for soprano recorder has a powerful orchestral accompaniment and the option of two different tempos. Read more...
Popular Features

Buy individual songs from Music K-8 magazine. 100s to choose from.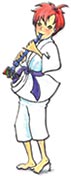 Students, practice recorder online. Teachers, find ideas and downloads for Recorder Karate.

Idea Bank
Browse 2000+ peer-submitted music teaching ideas.