Song Collections
---
New from Plank Road Publishing
Now available!
Order yours now.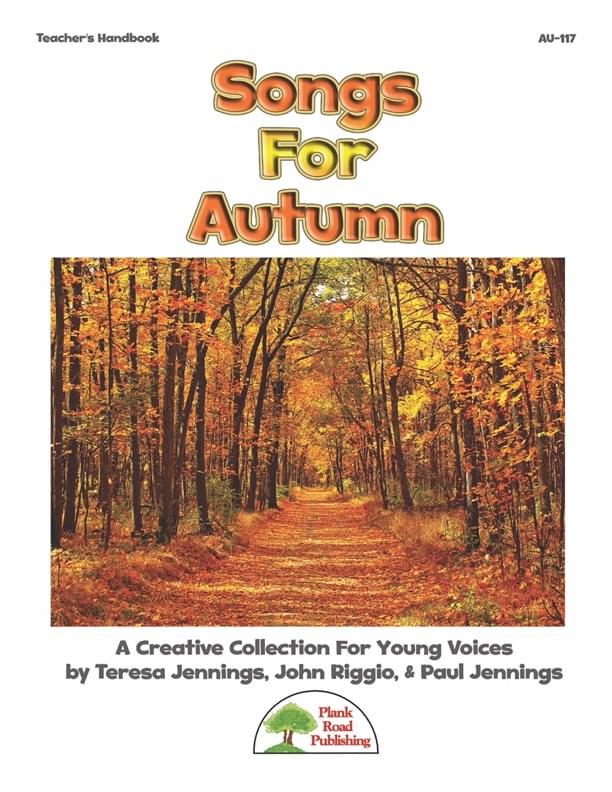 A Creative Collection For Young Voices
Autumn is probably our favorite time of year, and over the years we have written some tasty tunes to sing along with this super season.
Available early fall
Pre-order yours today.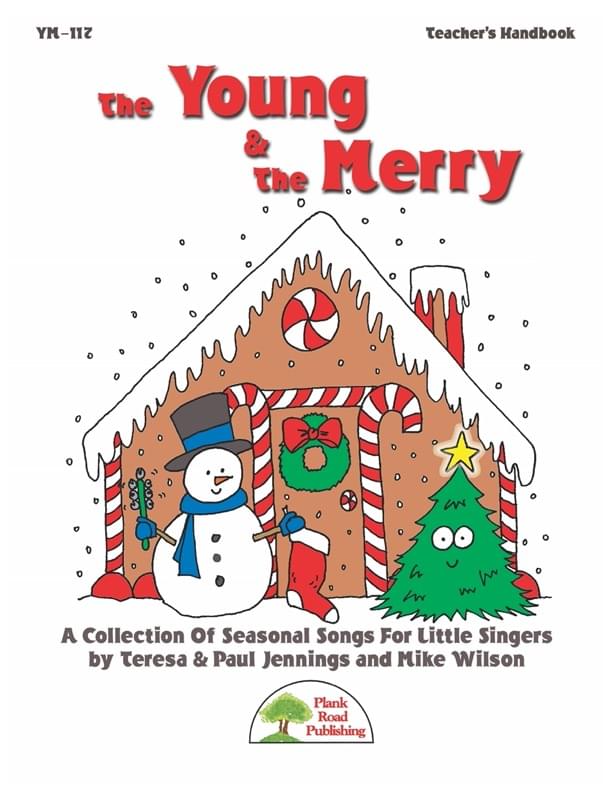 A Collection Of Seasonal Songs For Little Singers
Our writers have filled this new, festive collection with an array of some of their best merry tunes in recent years.
---
Amazing Collection for Classroom Percussion!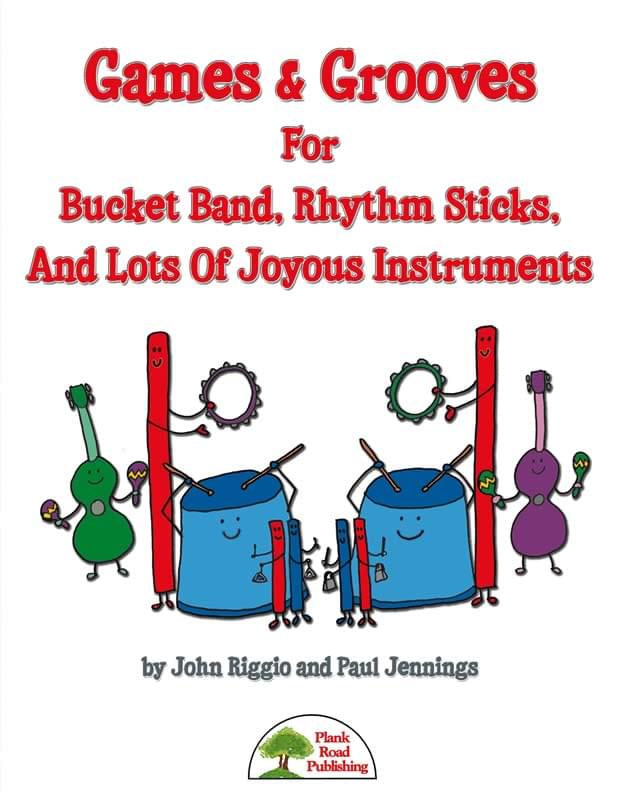 Over the last few years, bucket bands have grown greatly in popularity. Percussion is an ideal way to teach rhythmic concepts and this low-cost percussion ensemble is a great way to feel the joy of group performance without breaking your budget.
This unique new product by John Riggio and Paul Jennings is designed for players just beyond beginners, though some or all players can easily adapt the included parts.
Every selection features rhythm sticks, though the tracks are designed to work with just buckets, or any combination of the parts provided. These change from tune to tune and include Boomwhackers®, ukulele, cowbell, shaker, guiro, and more.
---
From Plank Road Publishing