Song Collections
---
All Versions Now Available!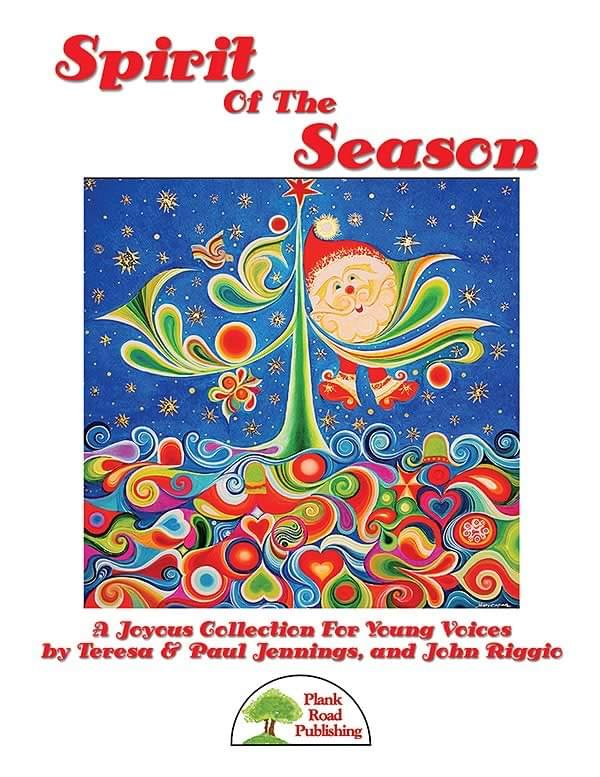 by Teresa & Paul Jennings, and John Riggio
A Joyous Collection For Young Voices
As a trusted source of unique holiday songs that become memorable favorites of young singers and their audiences, we are pleased to offer you a diverse collection of these songs that have received great responses from the teachers who used them. You'll appreciate the options for solos, part singing, movement, or bells with these songs selected from the pages of Music K-8 magazine.
All Versions Now Available!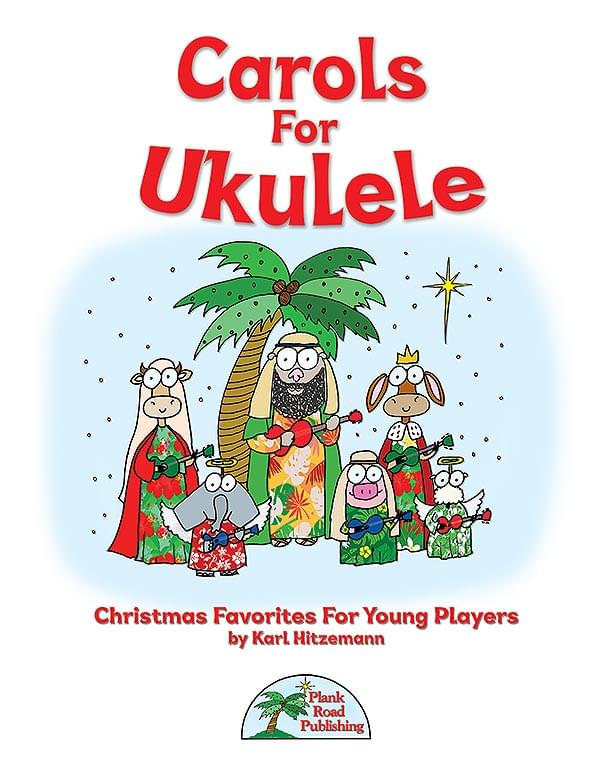 by Karl Hitzemannn
Christmas Favorites For Young Ukulele Players
It's just plain fun to play ukuleles. They sound great, they're easy to strum, and they are fairly simple to learn how to play. More and more teachers are using ukuleles in their classrooms as an easy and affordable way to introduce students to playing a musical instrument. With that in mind, we thought it would be neat to have a collection of Christmas carols for your young ukulele players. These familiar and beloved carols will be a really nice addition to your ukulele curriculum, and they'll provide a bit of variety at your next holiday concert.
All Versions Now Available!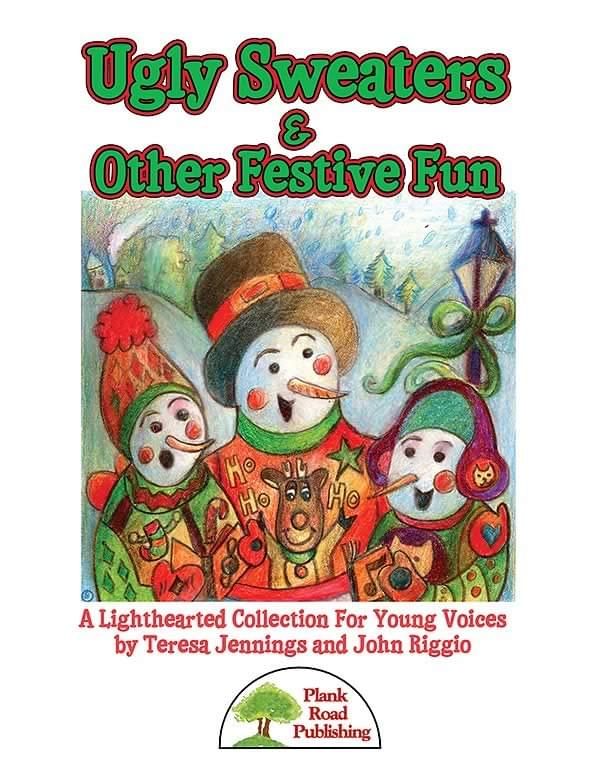 by Teresa Jennings and John Riggio
A Lighthearted Collection For Young Voices
Ah, winter and the holidays! The serenity and peacefulness of the season... well, that's not in this collection. Sometimes it's just fun to be silly, relax, and let your guard down. This terrific collection brings together seven hits from the pages of Music K-8 magazine that will help you do just that. You and your students will have a wonderful time entertaining audiences with these clever songs.
More Holiday Song Collections
---
Available For Download Now!
Print version coming soon
Brand New Collection from Plank Road Publishing
---
Convenience Combo Kits
See all Convenience Combo Kits >>
An exciting new format that gives you the best of both worlds!
So what is a Convenience Combo Kit? It is a kit that gives you the best of both worlds: a Teacher's Handbook, a CD, and the downloadable version of the music and recordings as PDFs and MP3s. Read more about this exciting option. >>
This unique format gives you the convenience of downloadable products, but with the feel and usability of real books and CDs as well.
We are now pleased to be offering many of our products with this option. So when you come to our web site, you will find that many products give you three options:
Kit (our traditional kit with a Teacher's Handbook and a P/A CD)
Downloadable Kit (with PDFs and MP3s)
Convenience Combo Kit (Teacher's Handbook, CD, as well as PDFs and MP3s)
These new kits are just a bit more expensive than regular kits, but they give you the convenience of being able to print parts from your computer instead of standing at the photocopier for eons.
Buy online or with a purchase order - As with our downloadable kits, you can buy them at our web site and immediately download the files. We will ship the book and CD soon thereafter. Or you can order by phone, fax, or mail and we will ship you the product and send a link to your e-mail address for the downloadable components.
---
Ordering Downloadable Products
We are proud to announce that it is now possible to order downloadable products by mail, phone, or fax. Here's how it works. >>
Order downloadable products as you would any other product. There is no need to order downloadables separately: Your order can contain downloadable products, regular products, and subscriptions in any combination.
If ordering by mail, please include a check or purchase order with the order. You can also order by phone or fax and pay with your credit card.
Be sure to include your e-mail address. Please double-check that it is correct.
As soon as your order is processed, an e-mail will be sent automatically to the e-mail address you included. The e-mail message will include a link to a web page.
Go to the web page and download your products. You will find directions and help on that page.
Your page will remain available for one week, so you can go back and try again if you have any problems.
Ordering on MusicK8.com is still the fastest way to get your downloadable products, but now it's not the only way. We're happy to give all our customers the opportunity to access downloadable products.