Featured Song Collection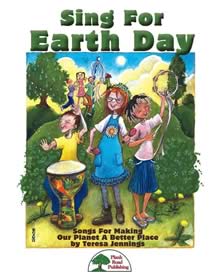 Songs For Making Our Planet A Better Place
Throughout our 28 years, we have created many songs that teach students about their world and its resources. This special collection brings together eight of the most popular of these tunes.
Popular Features

Buy individual songs from Music K-8 magazine. 100s to choose from.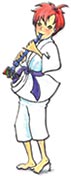 Students, practice recorder online. Teachers, find ideas and downloads for Recorder Karate.

Idea Bank
Browse 2000+ peer-submitted music teaching ideas.