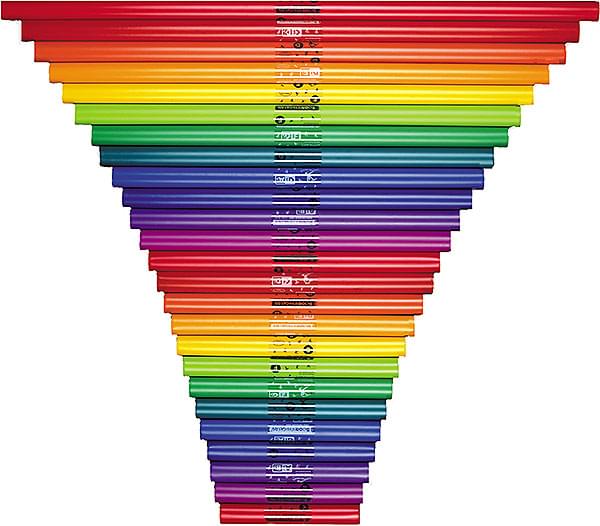 Boomwhackers® are tuned percussion tubes made from lightweight plastic that are played by striking your leg, hand, a table, the floor, just about anything!
Boomwhackers® come in five different combinations. The Pentatonic set includes six pitches: C', D', E', G', A', C". The Diatonic set includes eight pitches: C', D', E', F', G', A', B', C". The Bass Diatonic set includes seven pitches: C to B. You can also order Chromatics and Bass Chromatics tubes to enhance and fill out the repertoire of your Boomwhackers®.
---
These Downloadable Boomwhacker® tunes are eligible for our Huge Savings Special!
Buy 5-pack of Singles for $59.95 or 10-pack of Singles for $99.95.
Read More or Get The Code
NEW!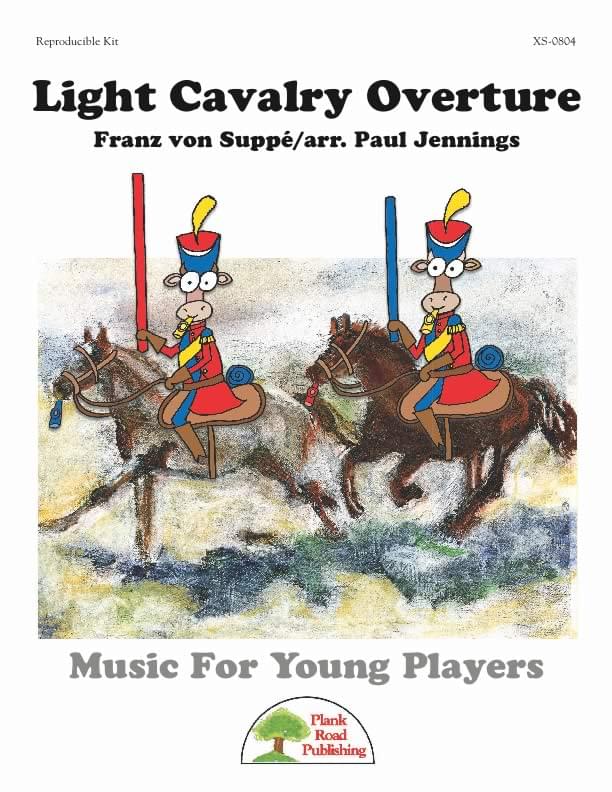 arr. Paul Jennings
Franz von Suppé's most popular work was written just after the end of the Civil War in 1866. To bring it to today's younger students, we created this unique arrangement for kid-friendly instruments: kazoos, soprano recorders, Boomwhackers®, and a small bucket band made up of soprano and bass buckets. We provide a slow and a fast version.
---
Accessories