Downloadables
---
Introducing Presentation Kits:
A Remote Teaching Innovation
Presentation Kits are ideal for virtual or distance learning (or for projection in the classroom). Components can be shared with students and parents in Google Classroom and similar password protected platforms.
Each kit contains:
A Lyric PowerPoint timed to the embedded full performance audio track;
A Lyric PowerPoint timed to the embedded accompaniment audio track;
A MP4 lyric video timed to the embedded full performance audio track;
A MP4 lyric video timed to the embedded accompaniment audio track;
PDFs of the piano/vocal score, student part, and lyrics
Current Top-Selling Presentation Kits
Check back for more: New titles added regularly!
Announcing An Exciting New Ukulele Method!
All versions now available!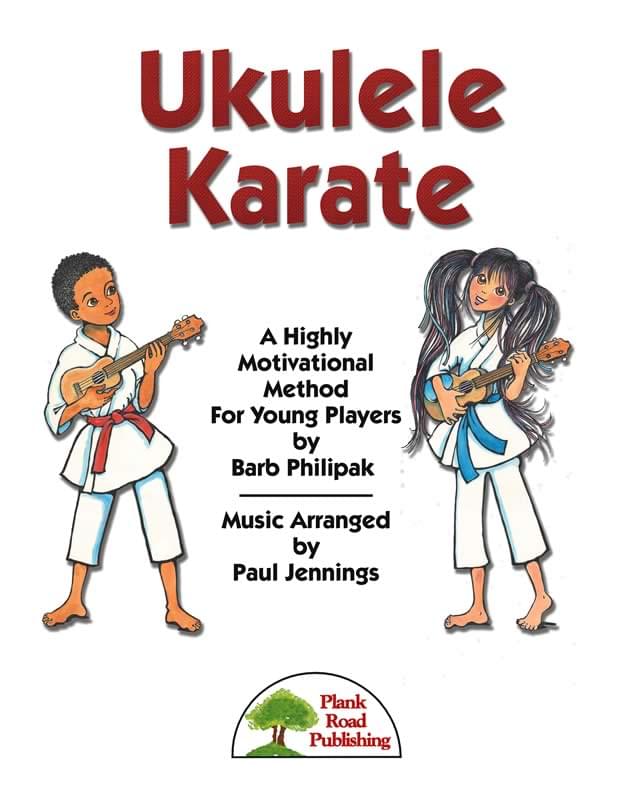 by Barb Philipak/music arranged by Paul Jennings
A highly motivational method for young players
By popular demand, we bring you the much anticipated ukulele method from Barb Philipak with dozens of songs arranged by Paul Jennings and recorded with the professional tracks you have come to expect from us at Plank Road Publishing.
New All-School Revue from Teresa Jennings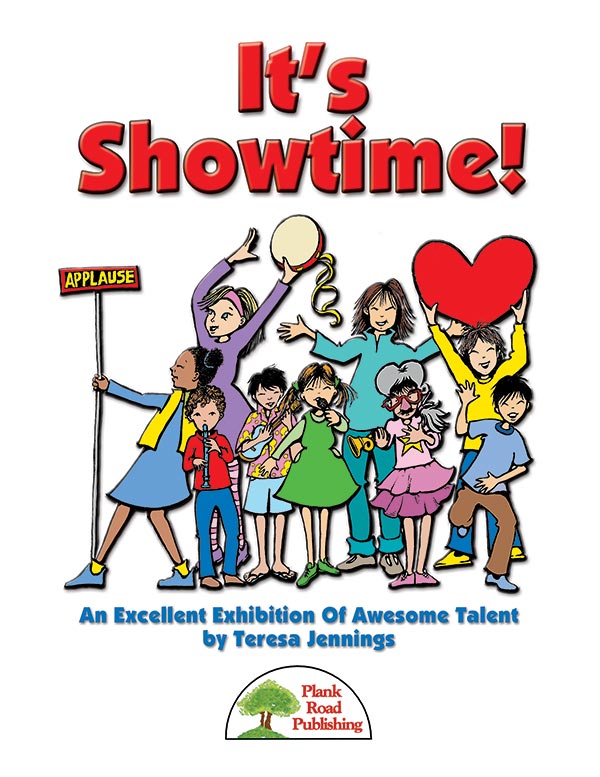 by Teresa Jennings
With this special all-school revue, we offer a venue for you to showcase your students' talents however you like. The songs provided aren't just fun to sing, they are perfect ways to set up performances by the many unique talents found in your classroom or the entire school.
---
A Collection For Young Singers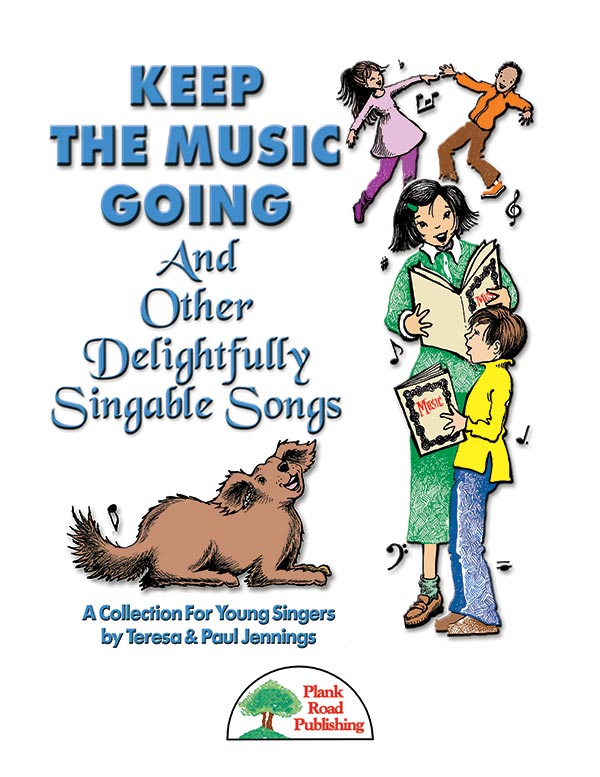 by Teresa Jennings and Paul Jennings
Music has a unique power in our lives – just the opening notes of a song can put us in another place and time. Songs build meaning in us that we carry for life. So we bring you this distinctive collection that celebrates music and gives your students eight diverse songs they will love to sing.
---
A Collection For Young Players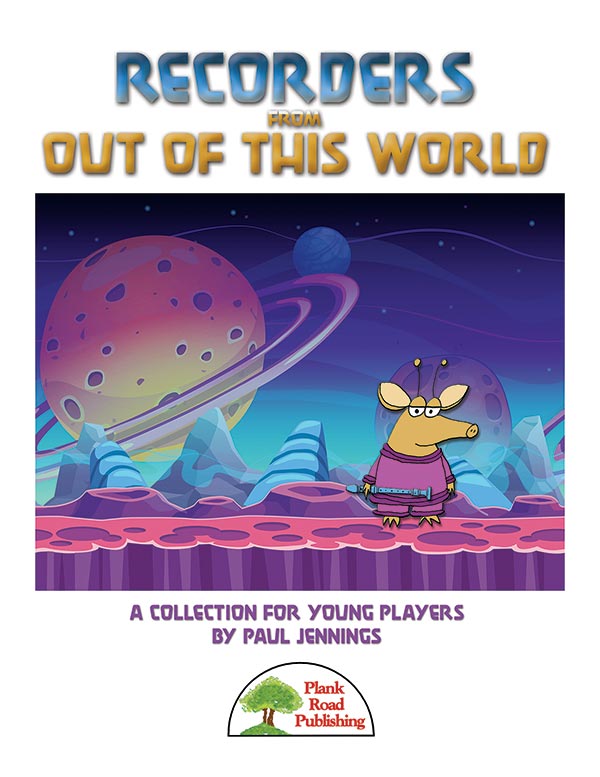 by Paul Jennings
Many of our easy recorder features in every issue of Music K-8 are considered "out of this world." For this collection, though, we have selected special works that take us through outer space, through time, and into the imaginative world of the mind. And all of these tunes have creative settings that will really engage young players and make them sound great in performance.
---
Musicals & Revues
Bestselling
---
---
---
Convenience Combo Kits
See all Convenience Combo Kits >>
An exciting new format that gives you the best of both worlds!
So what is a Convenience Combo Kit? It is a kit that gives you the best of both worlds: a Teacher's Handbook, a CD, and the downloadable version of the music and recordings as PDFs and MP3s. Read more about this exciting option. >>
This unique format gives you the convenience of downloadable products, but with the feel and usability of real books and CDs as well.
We are now pleased to be offering many of our products with this option. So when you come to our web site, you will find that many products give you three options:
Kit (our traditional kit with a Teacher's Handbook and a P/A CD)
Downloadable Kit (with PDFs and MP3s)
Convenience Combo Kit (Teacher's Handbook, CD, as well as PDFs and MP3s)
These new kits are just a bit more expensive than regular kits, but they give you the convenience of being able to print parts from your computer instead of standing at the photocopier for eons.
Buy online or with a purchase order - As with our downloadable kits, you can buy them at our web site and immediately download the files. We will ship the book and CD soon thereafter. Or you can order by phone, fax, or mail and we will ship you the product and send a link to your e-mail address for the downloadable components.
---
Ordering Downloadable Products
We are proud to announce that it is now possible to order downloadable products by mail, phone, or fax. Here's how it works. >>
Order downloadable products as you would any other product. There is no need to order downloadables separately: Your order can contain downloadable products, regular products, and subscriptions in any combination.
If ordering by mail, please include a check or purchase order with the order. You can also order by phone or fax and pay with your credit card.
Be sure to include your e-mail address. Please double-check that it is correct.
As soon as your order is processed, an e-mail will be sent automatically to the e-mail address you included. The e-mail message will include a link to a web page.
Go to the web page and download your products. You will find directions and help on that page.
Your page will remain available for one week, so you can go back and try again if you have any problems.
Ordering on MusicK8.com is still the fastest way to get your downloadable products, but now it's not the only way. We're happy to give all our customers the opportunity to access downloadable products.