Inventory Reduction Sale
100s of items, all brand new, all at least 15% off!
Rummage Through The Bargain Bins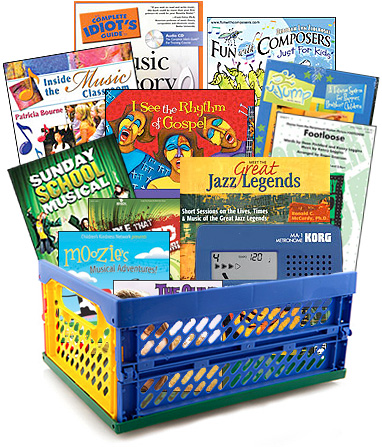 ---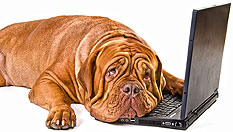 Be the first to hear about new Bargains!
To receive periodic e-mail updates about bargains, coupons, and new products, sign up for the MusicK8.com Product/Bargain Outlet E-mail Newsletter.
Please note
These specially priced items are only available online.
All Bargain Outlet sales are final: no returns.
The Bargain Outlet will be updated periodically, so check back often!