Now available
A downloadable resource featuring dozens of I Can statements, Exit Tickets, Posters, and Fingering Charts that cover all of the notes and learning concepts covered in many recorder methods currently in use, including Recorder Karate.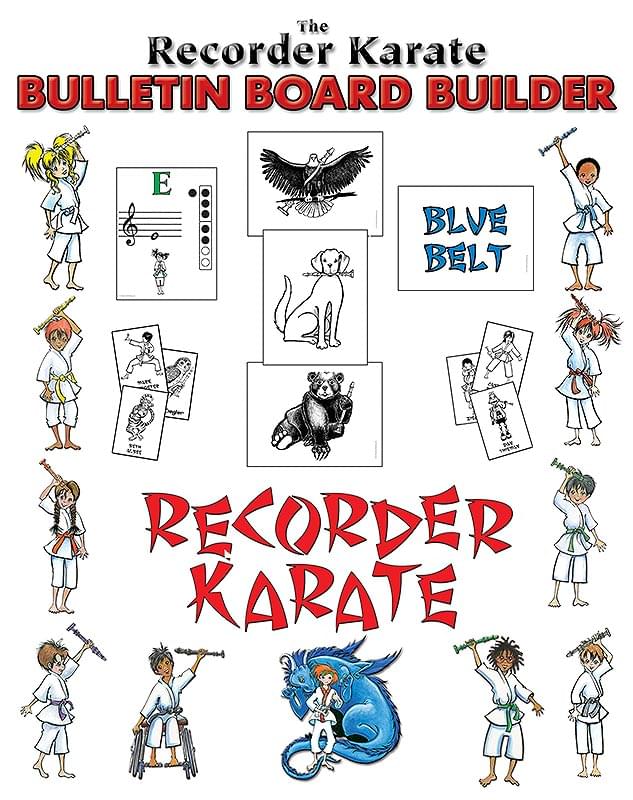 We have designed this product to help any teacher assemble an inspirational Recorder Karate bulletin board that lets your students have fun as they progress through the levels of the program. There are literally thousands of possibilities as you design your board.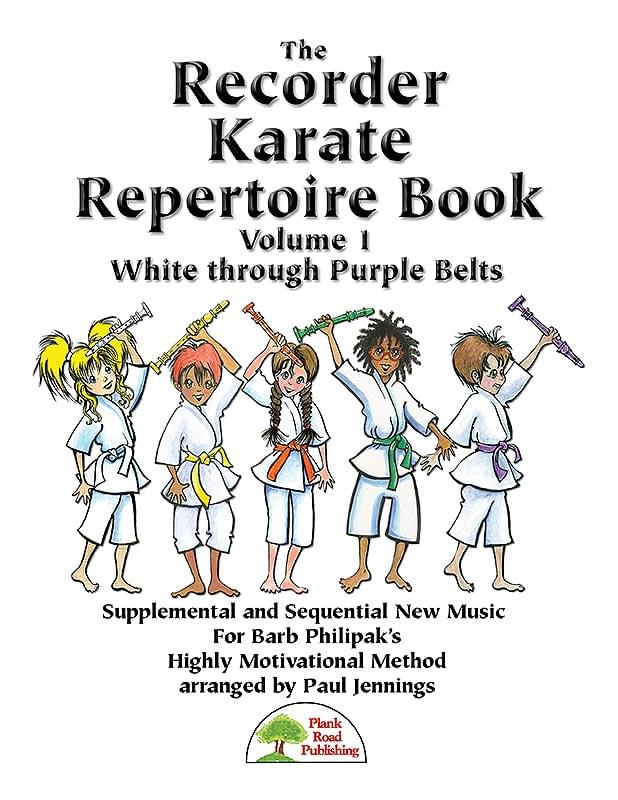 New songs sequenced to correspond to the first 5 belts in Recorder Karate. Use these songs to fill gaps between belts or as alternative testing tunes.
---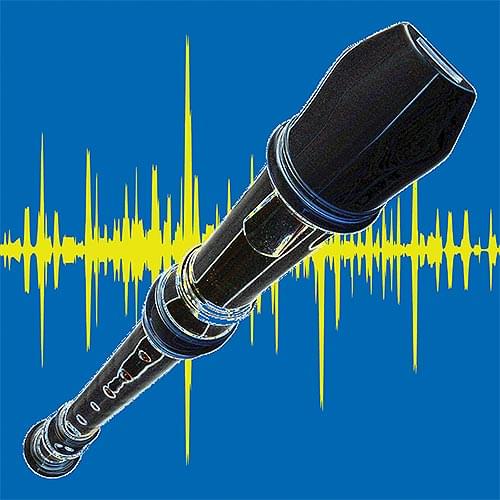 Recorder BYTES are captivating new teaching resources by Dan Thieman that will help your students practice their recorders more effectively.
---
Recorder Reward Belts

More Belt Options