Ukulele Store
---
Announcing An Exciting New Ukulele Method!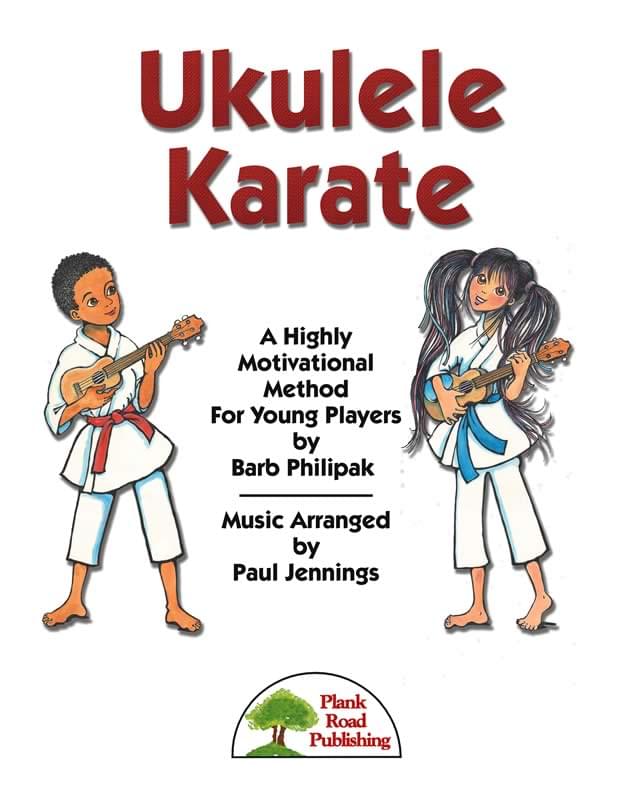 All versions now available!
A highly motivational method for young players
by Barb Philipak/music arranged by Paul Jennings
By popular demand, we bring you the much anticipated ukulele method from Barb Philipak with dozens of songs arranged by Paul Jennings and recorded with the professional tracks you have come to expect from us at Plank Road Publishing.
NEW! Downloadable / Fillable Certificates
Ideal for remote or online-based learning, these downloadable/fillable reward certificates allow one teacher unlimited use of the certificate with as many students as you teach.
Personalize the award with a student's name, date, and your signature on the interactive PDF. Then print, e-mail, or upload to Google Classroom or any online learning platform you are using to deliver it to your student to print or enjoy electronically. It's the perfect way to reward your students!
Ukulele Award Belt Certificates
These beautifully designed certificates make the perfect rewards for your Ukulele Karate students as they earn belt levels. Certificates for each of the nine belt colors are available separately or as a money-saving complete set.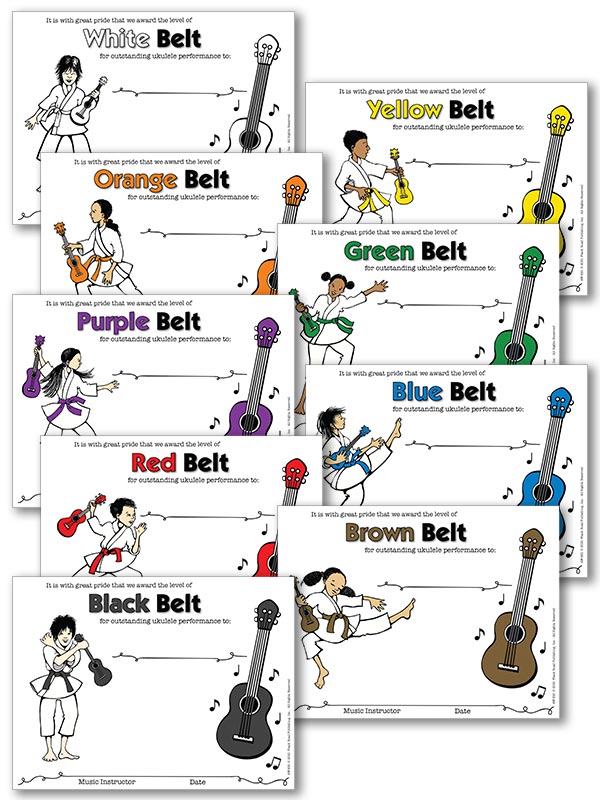 ---
Ukulele Achievement Award Certificate
This versatile interactive award includes a space for you to specify the student's achievement.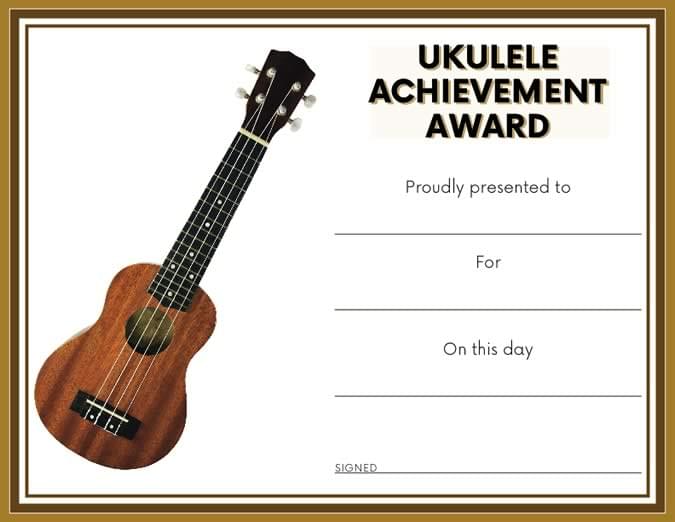 ---
Ukuleles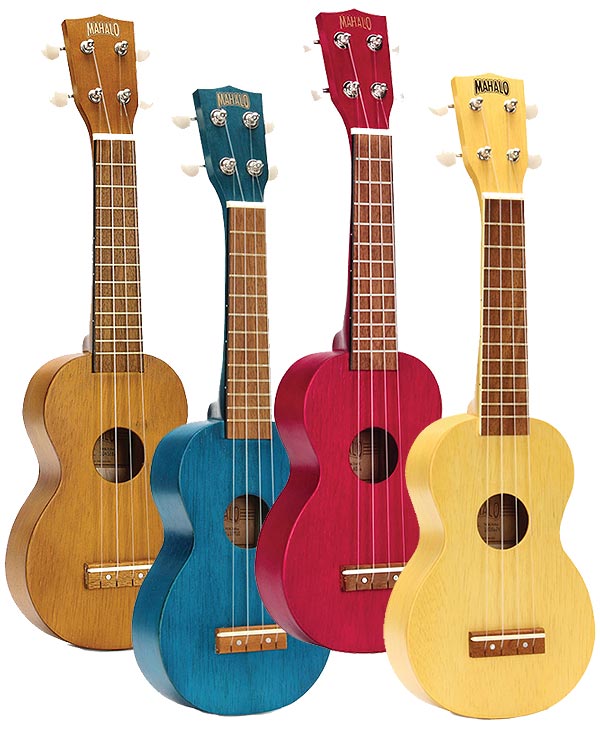 From Mahalo Ukuleles
The designers at Mahalo Ukuleles had a vision to recreate and develop an instrument similar to a traditional Hawaiian ukulele with excellent sound qualities. And, inspired by the age-old Kahiko celebration (Kahiko is the traditional form of the Hawaiian Hula dance), the Mahalo Kahiko Series Ukulele was created. Available in four distinctive, transparent colors Mahalo Kahiko Series Ukuleles represent the best value for the money.
Ukulele Resources in the Marketplace