Ukulele Store
---
Exciting New Product!
Pre-order now!
Available Sept. 15th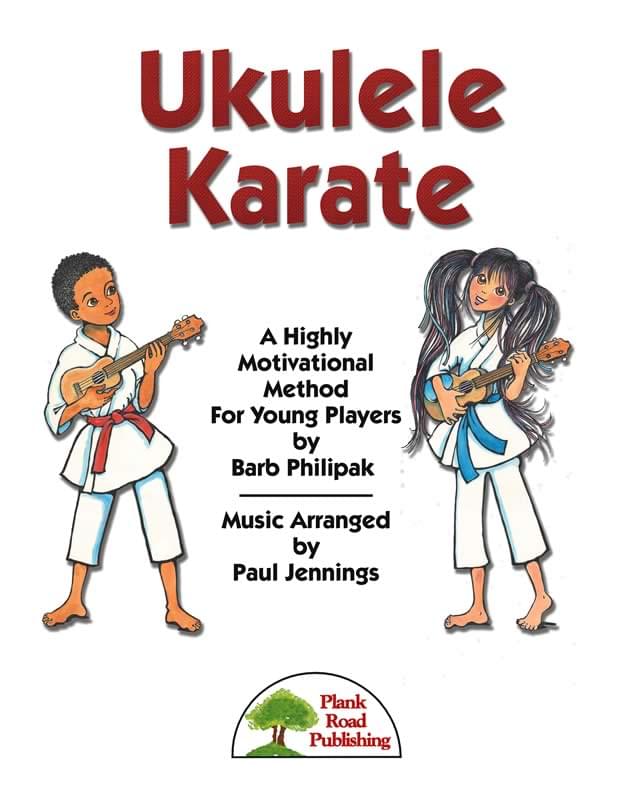 by Barb Philipak/music arranged by Paul Jennings
A highly motivational method for young players
By popular demand, we bring you the much anticipated ukulele method from Barb Philipak with dozens of songs arranged by Paul Jennings and recorded with the professional tracks you have come to expect from us at Plank Road Publishing.
---
NEW! Downloadable / Fillable Certificates
Ideal for remote or online-based learning, these downloadable/fillable reward certificates allow one teacher unlimited use of the certificate with as many students as you teach.
Personalize the award with a student's name, achievement, date, and your signature on the interactive PDF. Then print, e-mail, or upload to Google Classroom or any online learning platform you are using to deliver it to your student to print or enjoy electronically. It's the perfect way to reward your students!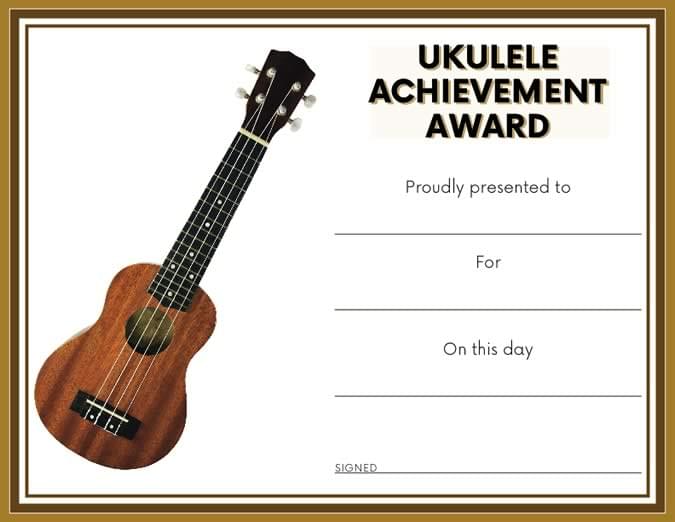 ---
All-New Ukelele Collection
All Versions Now Available!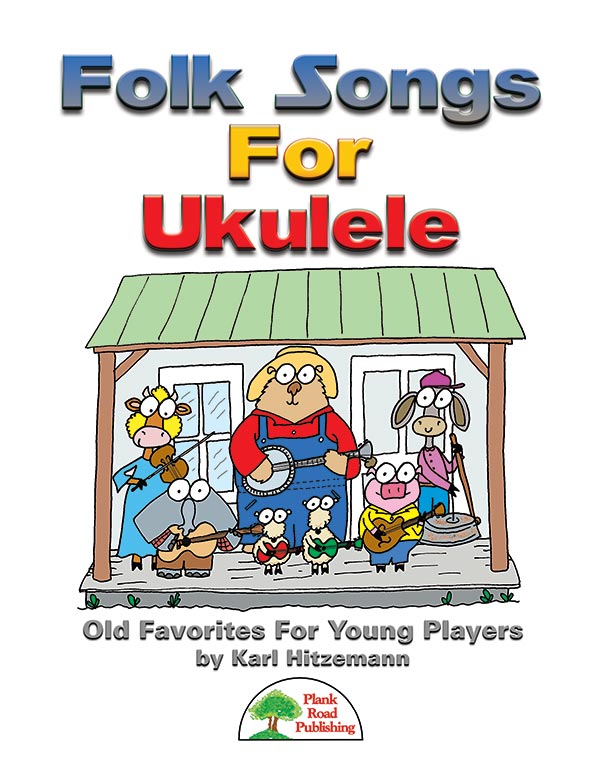 Old Favorites For Young Players
Folk songs really lend themselves well to the ukulele. The songs are fun and familiar and perfect for strumming along. Most of the songs in this collection feature two or three chords, and there is plenty of flexibility built into each tune so that you can make it easy or more challenging for your performers. Each song has a unique blend of traditional instruments, including a variety of guitars, Dobro, banjo, mandolin, fiddle, harmonica, bass, and strings.
---
Ukuleles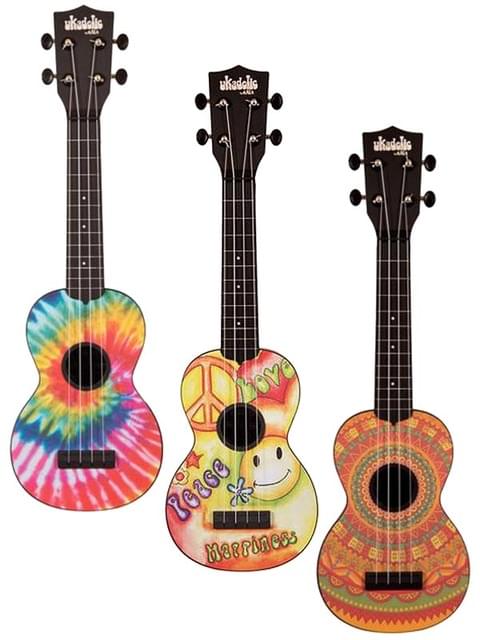 From Kala
The Kala Ukadelic line features designs submitted by ukulele lovers from all over. These playful ukes come in durable plastic, and your students are sure to love the designs!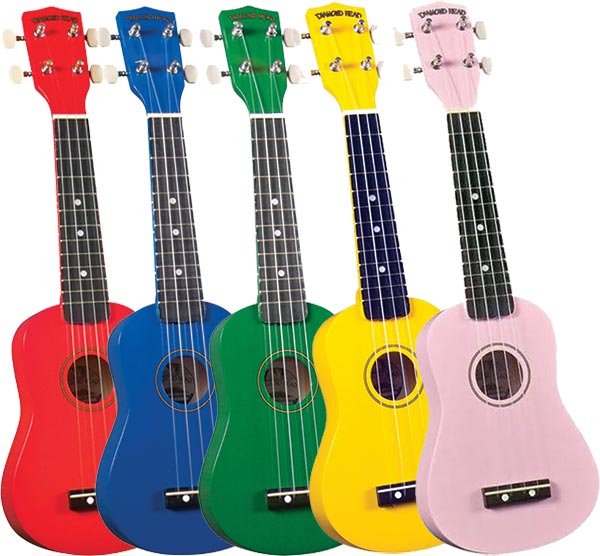 From Diamond Head
These Diamond Head ukuleles are fun and affordable, with a maple body and neck. They are available in five beautiful colors with careful workmanship and fantastic tone for an entry level.
Ukulele Music in the Marketplace