Warm-Ups/Sight Singing
---
New in the Marketplace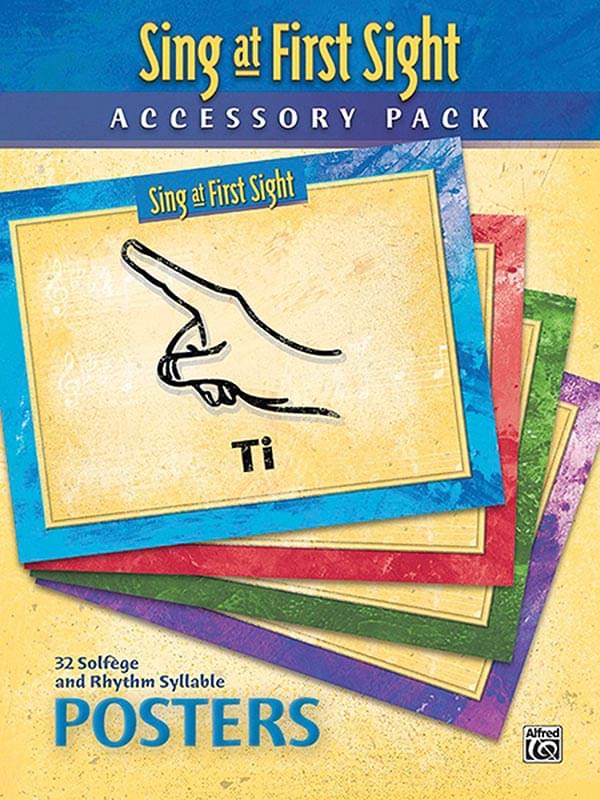 32 Solfege And Rhythm Syllable Posters

These educational 9" x 12" cardstock posters are an attractive music class decoration and an effective choir rehearsal tool. The full-color set includes individual posters for all of the diatonic and chromatic Curwen hand signs (labeled with Kodály solfège), plus a dozen rhythm syllable posters (on common note values).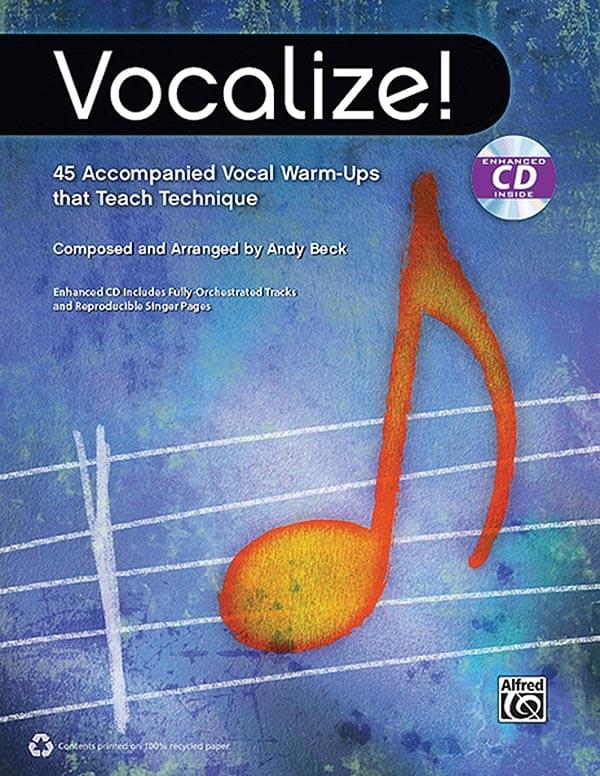 45 Accompanied Vocal Warm-Ups That Teach Technique


Each exercise in this invaluable resource is designed to reinforce fundamental vocal concepts for choral and solo singers of any age. Topics include: Beginning warm-ups, posture, vowels, breath support, tone quality, diction, dynamics, articulations, diphthongs, blend, scales, intervals, harmony, and more. The comb binding creates a lay-flat book that is perfect for study and performance.
---
From Plank Road Publishing
In The Marketplace