Interactive Music Games
Perfect for remote or online-based learning!
Interactive Puzzles! You will receive a version of the puzzles in an interactive PDF format. Your students can solve the puzzles on their computers or devices and then electronically submit the completed puzzles and quizzes back to you for grading.
Music for Spring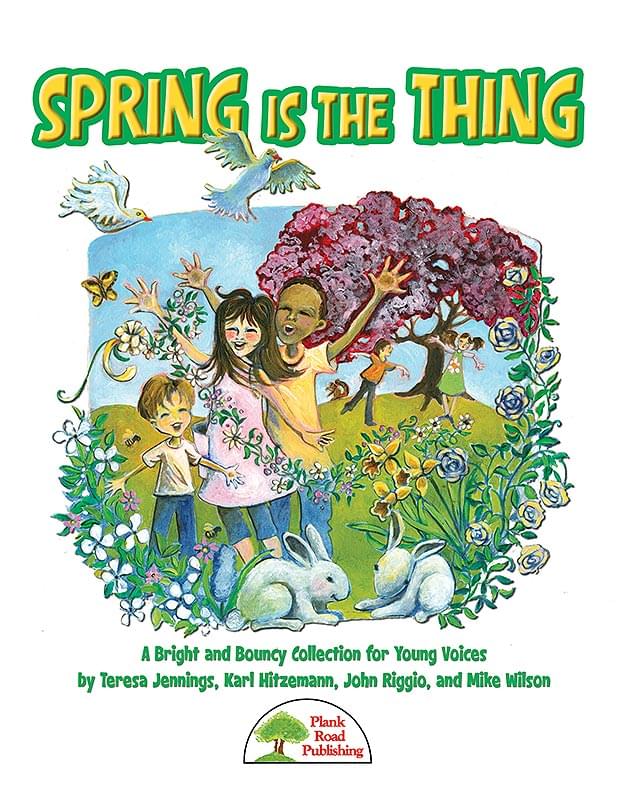 A Bright and Bouncy Collection for Young Voices
Spring is a time of renewal, a time of growth and sometimes restlessness, especially in students. The songs in this positively happy collection give your students plenty of opportunity to sway, clap, dance, and even play some Boomwhackers® (so, they may not notice they're learning, too!). Have some fun, because Spring Is The Thing!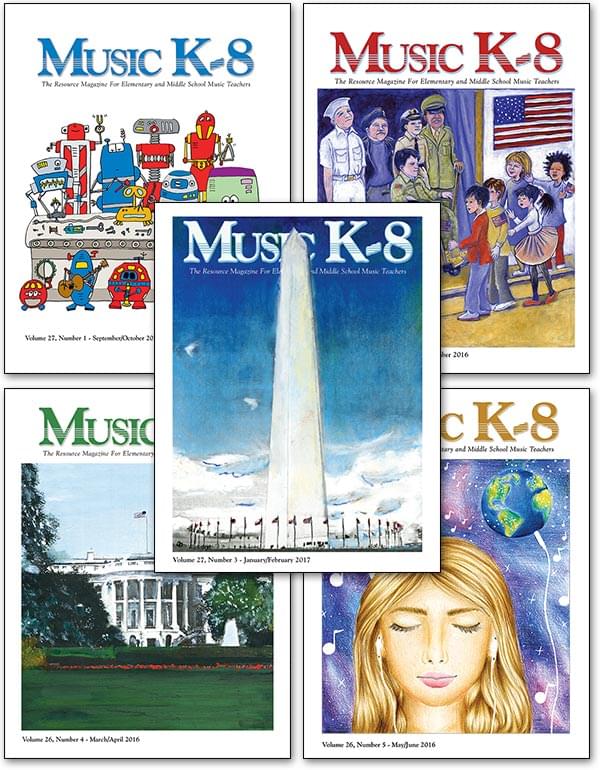 Subscribe to the Music K-8 Downloadable Edition
Same low price as for US customers