Singles Kits for the Holidays
Quality K-4 Holiday Musicals
New for 2021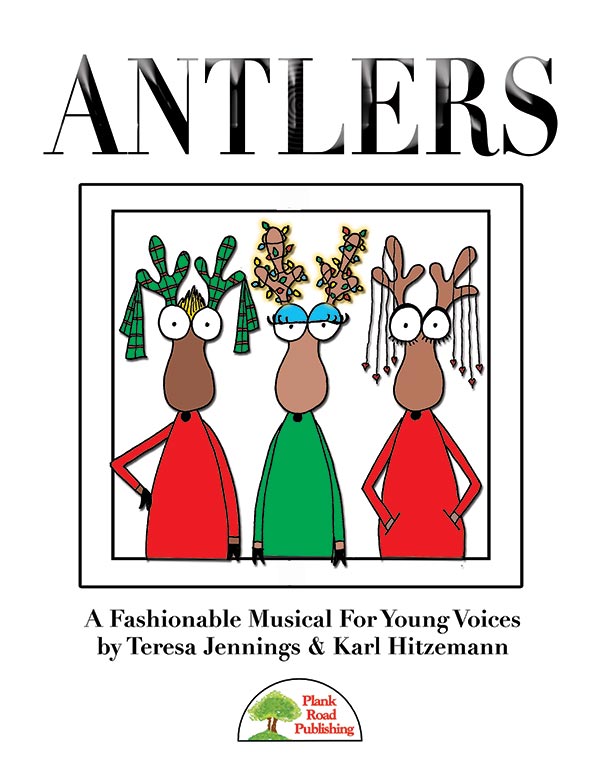 by Teresa Jennings and Karl Hitzemann
A Fashionable Musical For Young Voices
Everyone knows that all magic reindeer just want to fly, right? Or do they? This imaginative little musical dares to consider that maybe, just maybe, a reindeer's career outcome doesn't have to be quite so predictable. In fact, it could be very different. Such is the case in our story, where a few recent graduates of the School of Reindeer have realized that their true passions call less for flying, and more for drawing, sewing, and crafting. In other words, they want to be fashion designers. And not just any fashion designers – antler fashion designers!
Song Collections for the Holidays
New for 2021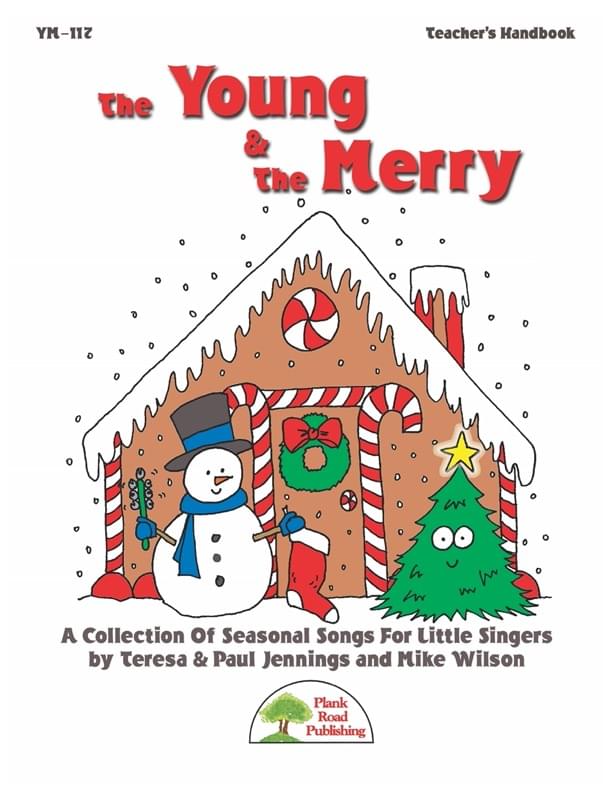 by Teresa Jennings, Paul Jennings, and Mike Wilson
A Collection Of Seasonal Songs For Little Singers
Our writers love creating songs for that festive season of the year, and they especially have fun writing music for your younger singers. We have filled this new collection with an array of some of their best tunes in recent years.
Recorder Music for the Holidays
Singles Kits
Song Collections
Holiday Ukulele Music
Boomwhacker Music for the Holidays
Singles Kits
Song Collections
---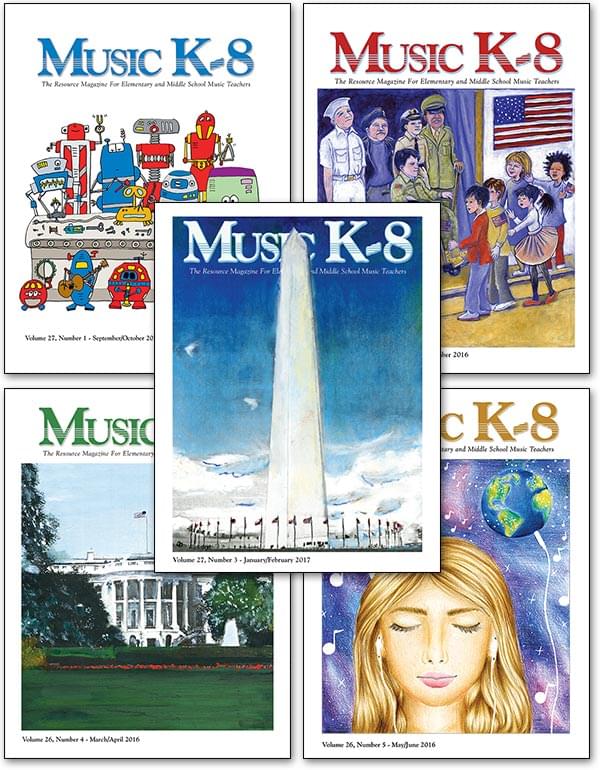 Subscribe to the Music K-8 Downloadable Edition
Same low price as for US customers