Games For Music
---
New Game
Pre-order yours now!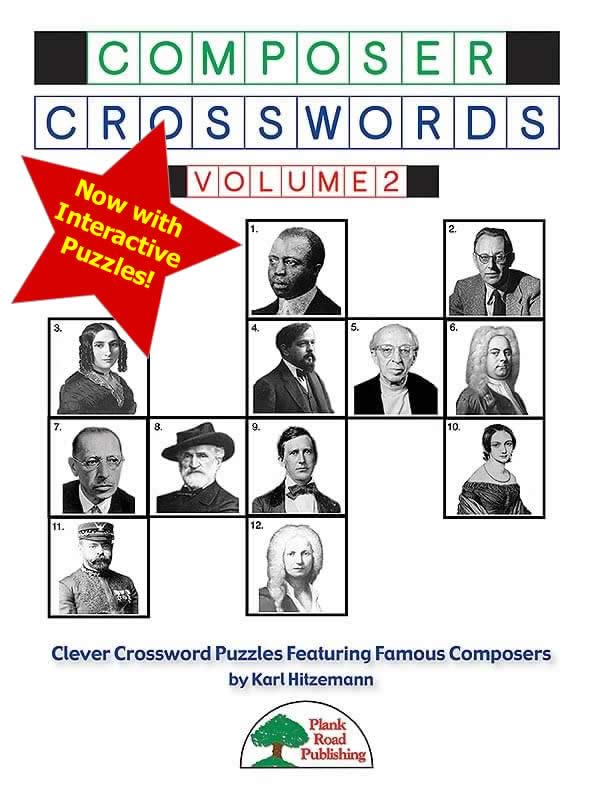 Clever Crossword Puzzles Featuring Famous Composers 
This new reproducible resource is filled with fun and interesting crossword puzzles that each center around a specific composer. They are actually puzzles within puzzles. First, your students can read interesting facts about a "mystery composer." Then, start solving the crossword puzzle.
All versions available now!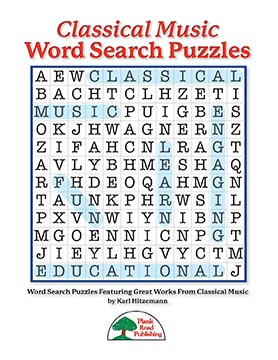 This all-new reproducible resource contains 14 word search puzzles that center around a specific piece of classical music. Students will read about how a work (a symphony, a concerto, a ballet, an opera, etc.) from composers like Beethoven, Copland, Gershwin, Tchaikovsky, Wagner, Mozart, Puccini, and more, became famous – and what some of the inspirations, struggles, and triumphs were that went into creating and performing it. After students read the facts about the piece, they will then get to do a fun word search puzzle that contains words from the fact page they just read.
Now available in downloadable format.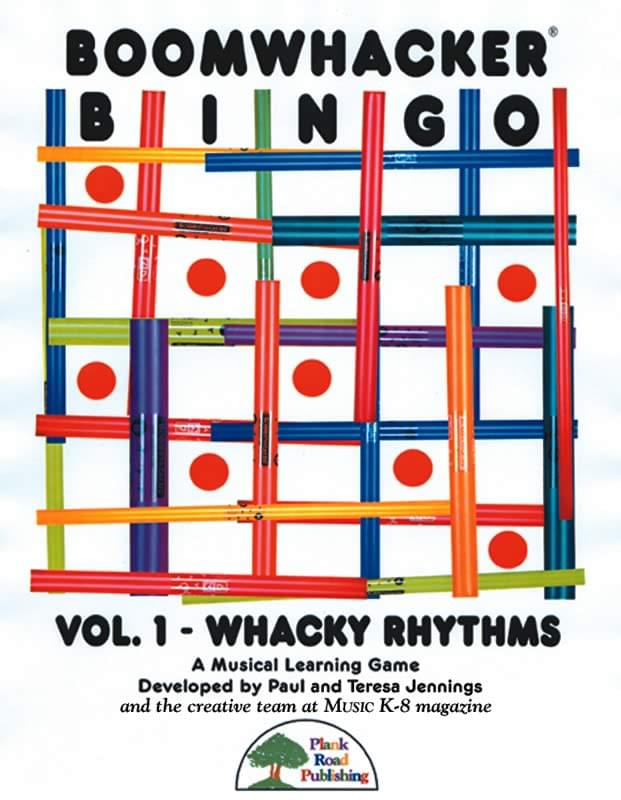 Now you can let the fun children have with Boomwhackers® help you teach musical concepts. With this game kit you can reinforce rhythmic learning and provide hours of educational enjoyment for your students. A lot of thought has gone into this game to make it a valuable tool for teaching students at various levels, and there are even options that let the game grow with you and your classes.
---
New in the Marketplace!