Games For Music
---
NEW!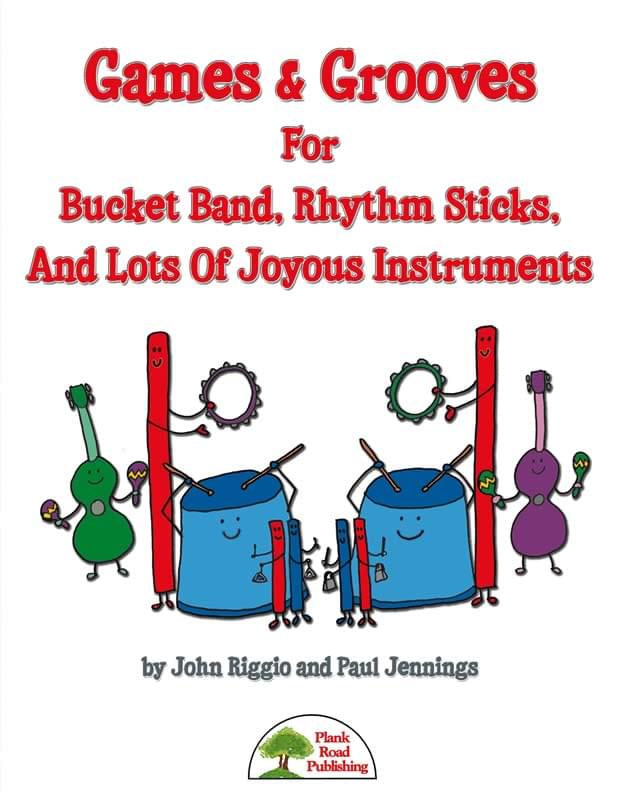 Over the last few years, bucket bands have grown greatly in popularity. Percussion is an ideal way to teach rhythmic concepts and this low-cost percussion ensemble is a great way to feel the joy of group performance without breaking your budget.
This unique new product by John Riggio and Paul Jennings is designed for players just beyond beginners, though some or all players can easily adapt the included parts.
Every selection features rhythm sticks, though the tracks are designed to work with just buckets, or any combination of the parts provided. These change from tune to tune and include Boomwhackers®, ukulele, cowbell, shaker, guiro, and more.
---
NEW! Interactive Puzzle Kit from Plank Road Publishing
Now available!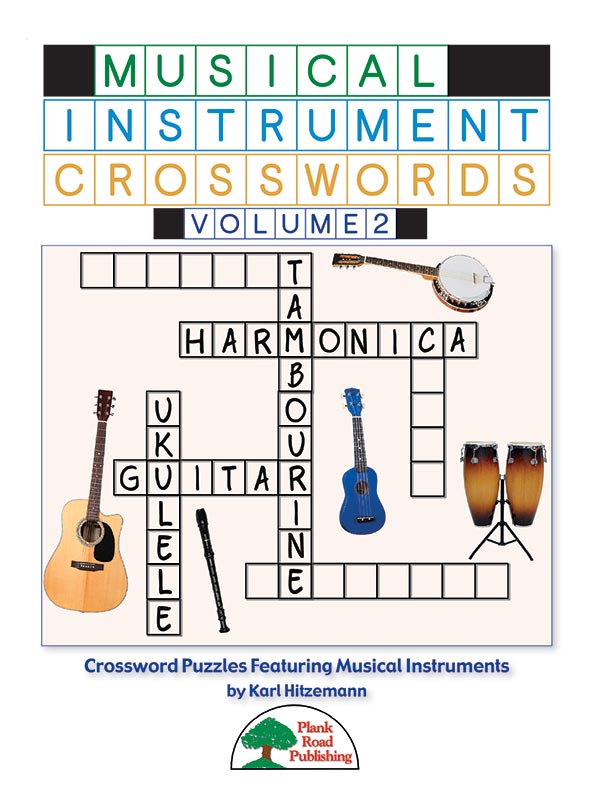 Crossword Puzzles Featuring MORE Musical Instruments
This new downloadable, reproducible book is a great resource for learning about musical instruments! Your students will find brief, easy-to-understand information about various Woodwind, String, Brass, and Percussion instruments.
Also interactive! With the downloadable version, you also receive the puzzles in an interactive PDF format. Your students can solve the puzzles on their computers or devices and then electronically submit the completed puzzles and quizzes back to you for grading. Perfect for remote or online-based learning!
Music Games: Now With Interactive Puzzles!
Perfect for remote or online-based learning!
---
New in the Marketplace!