Games For Music
---
New Learning Game from Plank Road Publishing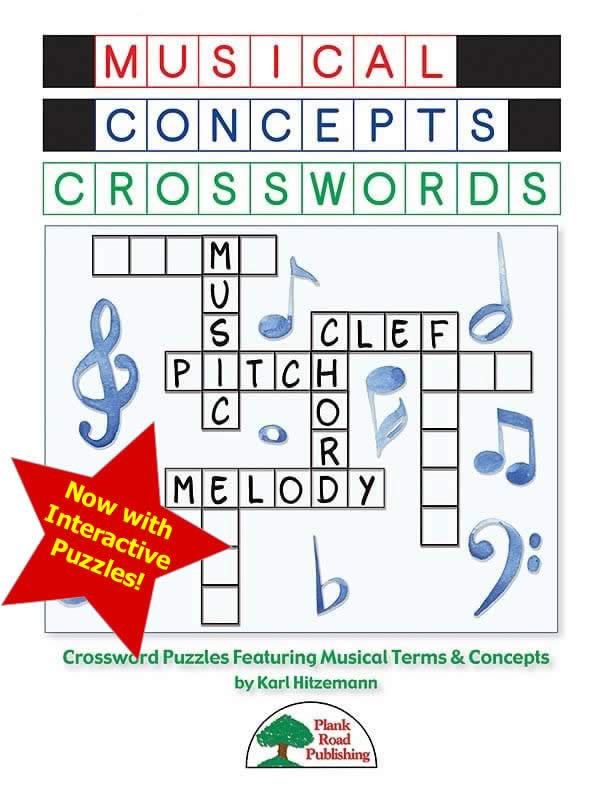 Crossword Puzzles Featuring Musical Terms & Concepts
This new reproducible book is a great resource for all things relating to music. Inside, your students will find brief, easy-to-understand information about a certain musical concept or topic. After they have read the material, they can test their knowledge by solving the adjoining crossword puzzle.
Game Songs and Games from Plank Road Publishing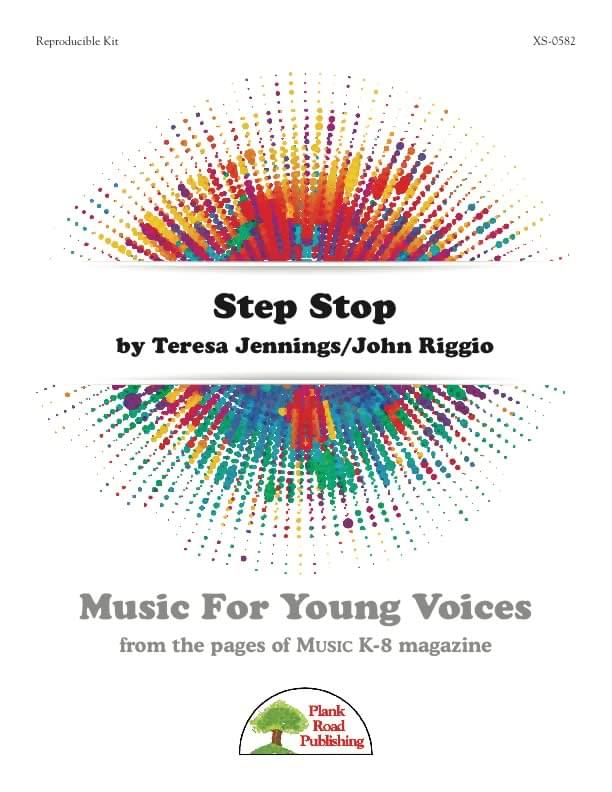 This is a movement game song where kids get to move when the music says "step," and stop when the music says "stop."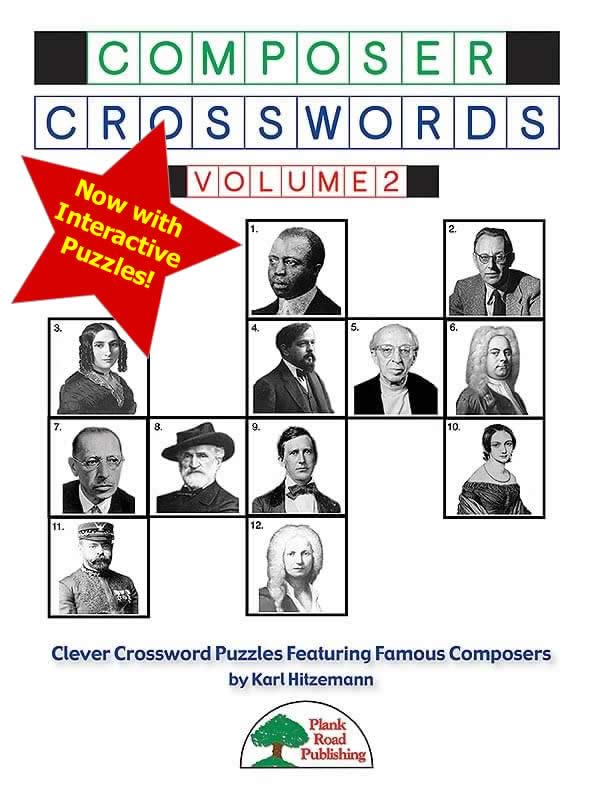 This reproducible resource is filled with fun and interesting crossword puzzles that each center around a specific composer.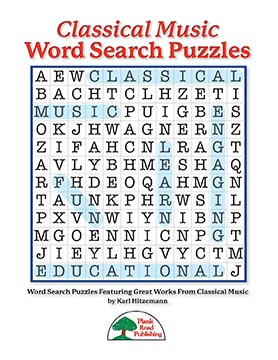 This handy reproducible resource contains 14 word search puzzles that center around a specific piece of classical music.
---
New in the Marketplace!