Accessories
---
NEW! Downloadable / Fillable Certificates
Ideal for remote or online-based learning, these downloadable/fillable reward certificates allow one teacher unlimited use of the certificate with as many students as you teach.
Personalize the award with a student's name, achievement, date, and your signature on the interactive PDF. Then print, e-mail, or upload to Google Classroom or any online learning platform you are using to deliver it to your student to print or enjoy electronically. It's the perfect way to reward your students!
---
Introducing a New Series of Downloadable/Fillable Award Certificates
These beautifully designed certificates make the perfect rewards for your Ukulele Karate students as they earn belt levels. Certificates for each of the nine belt colors are available separately or as a money-saving complete set.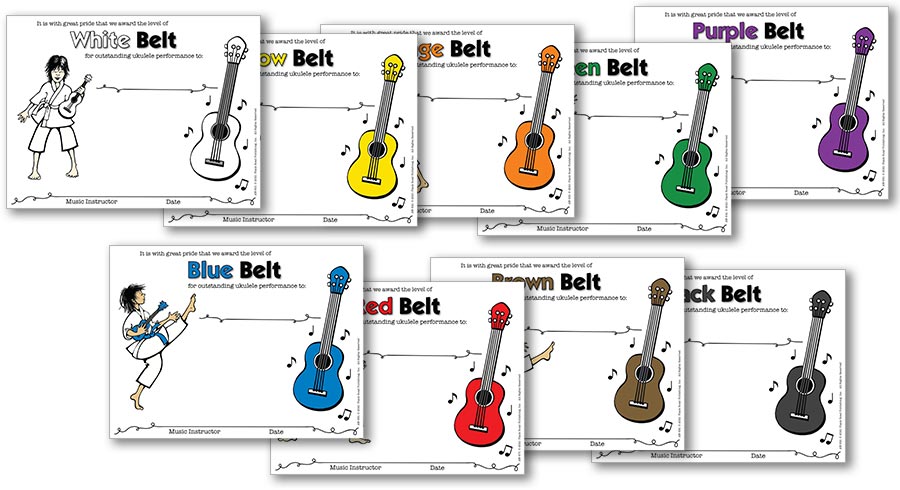 Product Spotlight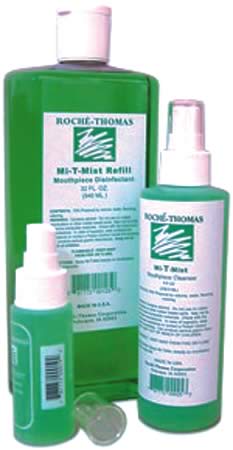 Mi-T-Mist Sanitizer is a topical disinfectant designed to cleanse the mouthpiece and provide a refreshing agent that will remove residue and buildup from the instrument.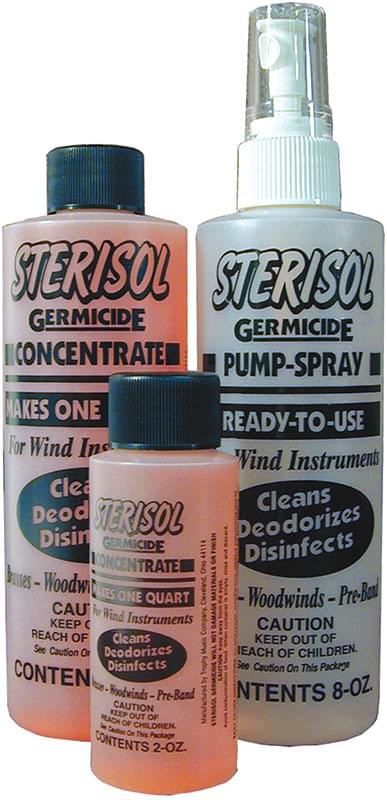 Sterisol™ Germicide cleans, deodorizes, and disinfects, and it will not damage materials or finish. The Sterisol™ in the 8 oz. spray bottle is ready to use.
Accessories
Bestselling Accessories