African American History Month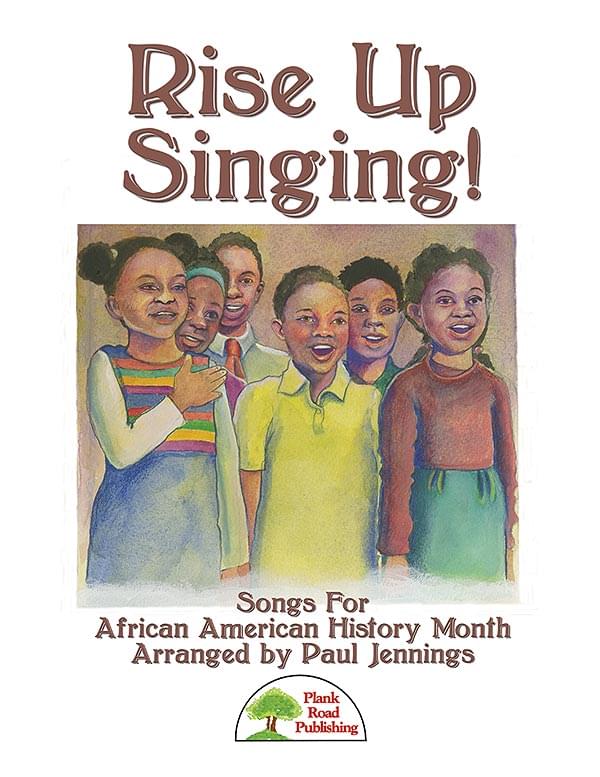 Songs For African American History Month
Since the time before the Civil War and in the 150 years since, the African American culture has made many lasting contributions to life in this country and all over the world. That's why we have assembled these eight great arrangements that give you strong programming across the genre of African American music. From spirituals to anthems to the roots of jazz, you will find songs that inspire and uplift all year round.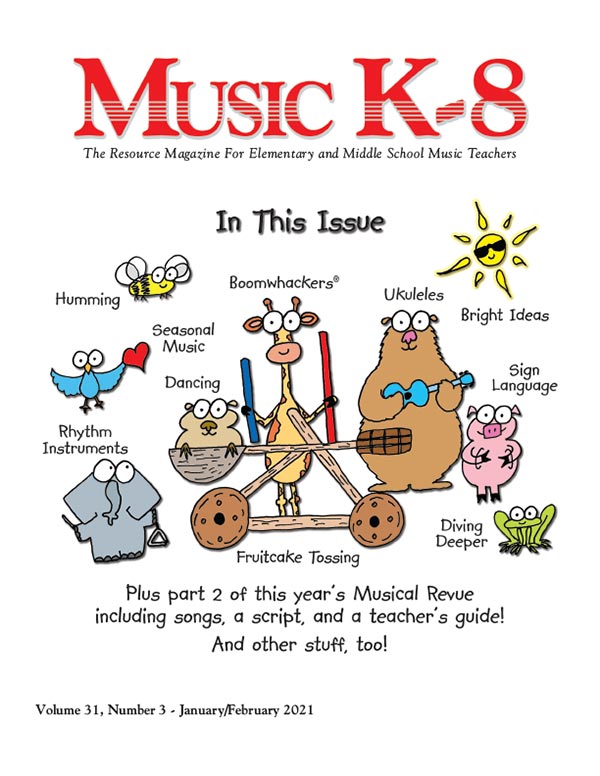 Music K-8 Volume 31, Number 3
This is just a sampling of our African American History Month music!