Issue Contents For Volume 28, Number 3
About The Music: Click a link to hear an excerpt and read about the song.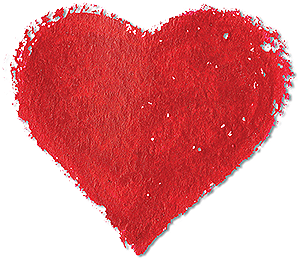 While this song is part of this issue and the revue, we have decided to offer it as a free download for a short while. We hope it will inspire and perhaps be used as part of fund-raising efforts to help those in need, like the survivors of the recent hurricanes, floods, earthquakes, and fires. Feel free to share it with anyone who wants to use it.
Listen to an excerpt: