Streaming Audio
Listen to the sampler online while you browse the featured products.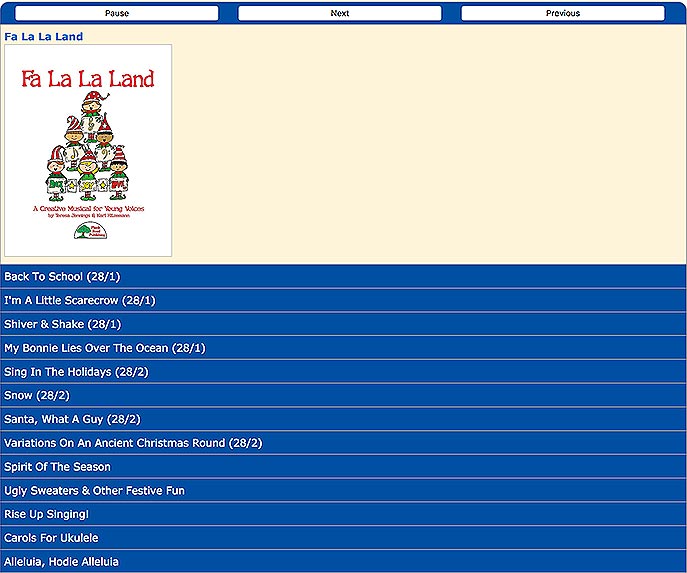 Complete Downloadable Samplers
Our sound samplers are recordings made up of extensive excerpts that give you a good representation of what each product sounds like.
All our samplers are downloadable, free of charge. Burn your own sampler CDs, or just listen on your favorite device.
Request A Sampler Music CD
To request to have a sampler CD and catalog mailed to you, please call Customer Service, toll-free, at: 1-800-437-0832.