New Product Alert! Announcing...
Noodle Toonz
What the heck are Noodle Toonz?
Noodle Toonz are brand new downloadable singles written specifically for the three percussion instruments that are included with Noodle Kits, though you can use other instruments.
Each Noodle Toonz single includes:
Scrolling Score Videos (Full Performance & Accompaniment Only)
Full Performance, Accompaniment Only, and Student Parts Only MP3s
PDF of individual student parts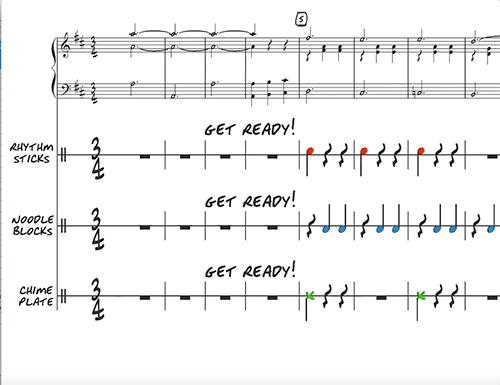 Our first three titles are available for download now at a special low introductory price. Click to watch video excerpts, listen to audio, or order now:
https://www.musick8.com/html/store_page ... cat_id=294
Wait, what are Noodle Kits?
Noodle Kits are individual percussion packs for your students containing three creative and unusual instruments:
Noodle Blocks
Rhythm Sticks
Chime Plate with Bolt Striker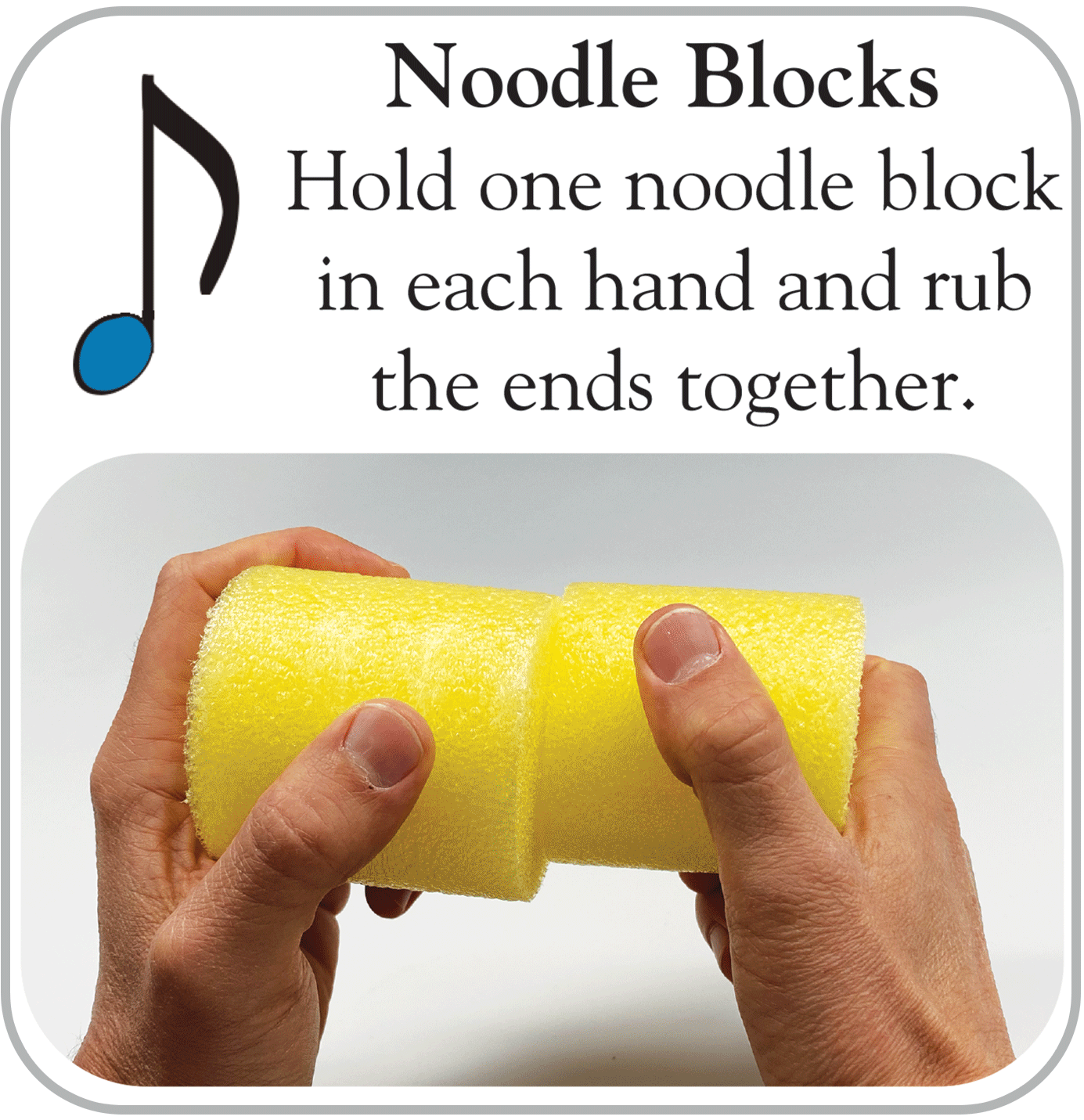 Order yours now!
https://www.musick8.com/store/alphadeta ... group=5979