You asked for it, and we listened! After years of development, we are very pleased to announce that
EVERY BACK ISSUE
of MusicK8 Magazine is now available in downloadable format! Having a hard time tracking down material suitable for remote learning? Look no further! With over 150 issues all containing valuable teaching ideas, performance tips, songs, and many other resources, our downloadable back issues are the perfect way to supplement your remote teaching! Still enjoy having your own hard copies? There are also combination options that give you the best of both worlds!
Take a peek at all the back issues we have to offer by using the link below!
https://www.musick8.com/html/pastissues.php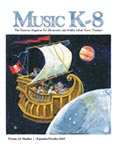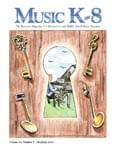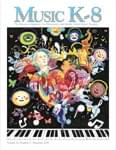 Need a place to start? Take a look at our most popular back issues!
https://www.musick8.com/html/store_page ... &cat_id=10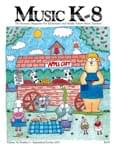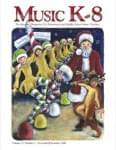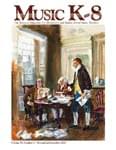 Want to subscribe to our most current volume? Follow the link below to renew your subscription!
https://www.musick8.com/html/suborrenew.php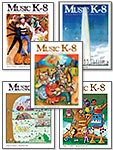 Whether teaching in person or at home, we are committed to making teaching music that much easier. We appreciate everything you do and endeavor to make your jobs as educators simpler. We hope you enjoy our products!